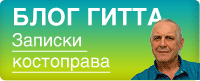 Предупреждение: содержание рекламных сообщений от Google не имеет никакого отношения к содержанию сайта В.Д.Гитта и не может рассматриваться в качестве рекомендаций владельца сайта.
Appeal to readers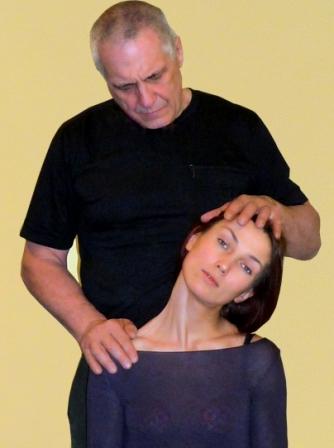 This site is dedicated to my research and know-how in the treatment of various diseases of the spine and musculoskeletal system.
Many years of my practical experience prove that many diseases that are consideres as incurable, in fact, are treatable with the manual therapy, and specially selected dynamic and static exercises.
Did you know that it is possible to correct a variety of spinal curvature (scoliosis, lordosis, kyphosis) and the deformation of the chest in children and even adults without surgery? Or to cure a differend kinds of arthritis, including coxarthrosis, as well as heel spurs, sciatica, osteochondrosis, and many more?
Can you believe that if you suddenly got sick of the spine, it is useless to "cure" it with bioadditives or with any kinds of "magic" magnets and lasers?
On this site you can read my articles, publications and books (presently in Russian, but in some other languages can be later added) devoted to the fight against various diseases of the joints and spine, as well as exposing the "drugs", bioadditives and dietary supplements, which are actively promoted as a magic cure from such diseases.
In the Video page you will find some of my lectures on the same topic (in Russian, too), as well as sets of practical exercises that have helped thousands of my patients.
In the Books section you can download the full (Russian) version of the books "Healing the spine," "Treatment of the atrhrosis" and "A healthy spine." After reading them, you may find the answers to the question "How to live on?" if doctors have put an end to your health.
Nevertheless, even if you have read and watched all the material on this site, you better come (or bring your child) to the medical center to show me your problem. After all, each case requires an individual approach, a specialized set of exercises and manual therapy. You will be able to undergo treatment at the vibrating couches that accelerate regeneration processes in the body, and you vill get the recommendation how to correct your diet - to eliminate those kinds of food that have a negative impact on your health.
But the main idea which I would like to give to all readers of my site: your and your children's health is in your own hands. I rarely meet completely hopeless cases, when I am not able to help patients. Be patient and optimistic, believe in your own strength - and begin to fight hard every day with his problem. You are sure to succeed!
Vitaly Gitt
PS. Dear visitors of the site! There are some volunteers who currently translate my books into other languages. If you want to help people to know more about my methods, feel free to join and write a message to my assistant about it.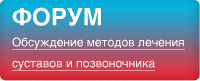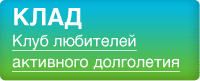 Новости
02.11.2011

07.09.2011

17.07.2011

20.04.2011

02.02.2011

03.12.2010

10.11.2010
ПАРТНЕРЫ